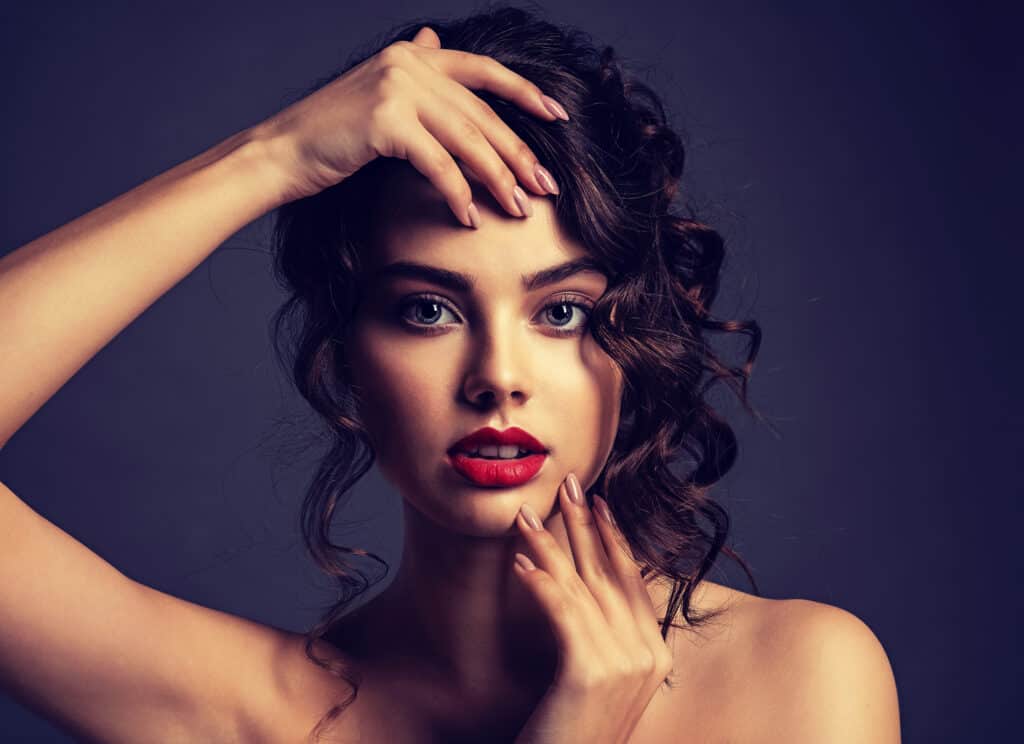 Today just a quick word on cheek filler – what does it do?
We are looking to provide volume and structure, that helps lift the face, giving a more youthful appearance. The types of facial dermal fillers that we use at Epione Aesthetics are world leading, fully tested products. The cheek filler contains hyaluronic acid, a product found naturally in the human body. JUVÉDERM® Voluma is ideal and an injectable gel for deep injection in the cheek to correct age-related volume loss. The product offers one of the longest lasting effects on the market – and can last up to 2 years.
The filler that we use can create long lasting contouring without invasive surgery, with lifting capacity 3 times higher than cheaper alternative fillers that you may be offered elsewhere.
The desired goal with all fillers, including cheek filler is a rejuvenated appearance and results are immediate lasting anywhere between three (very fine filler) to eighteen months (stronger filler) and have been known to last even longer in some cases.
The main benefits of Dermal Fillers are a youthful and structured appearance. Many of our patients tell us about the increase in their self-esteem that can come with a firmer, more youthful looking facial structure.
This procedure is simple to maintain and is a cost-effective way to replace the Hyaluronic Acid, (a natural component of the skin), that naturally diminishes as we age via a fine needle or cannula.
Rest assured, we only use bio-degradable, non-permanent fillers in our clinic, most of which are made of Hyaluronic Acid.
Other popular dermal filler treatment areas include:
Popular treatment areas include:
Nose to Mouth
Lips
Fine Lines Around the Lip (smokers line)
Nose
Chin
Jawline
Brows
Temple
Forehead
Crow's Feet
Tear Trough
Neck
Décolletage
Hands
Call or message me on 07939340118 or email laurie@epione-aesthetic.co.uk