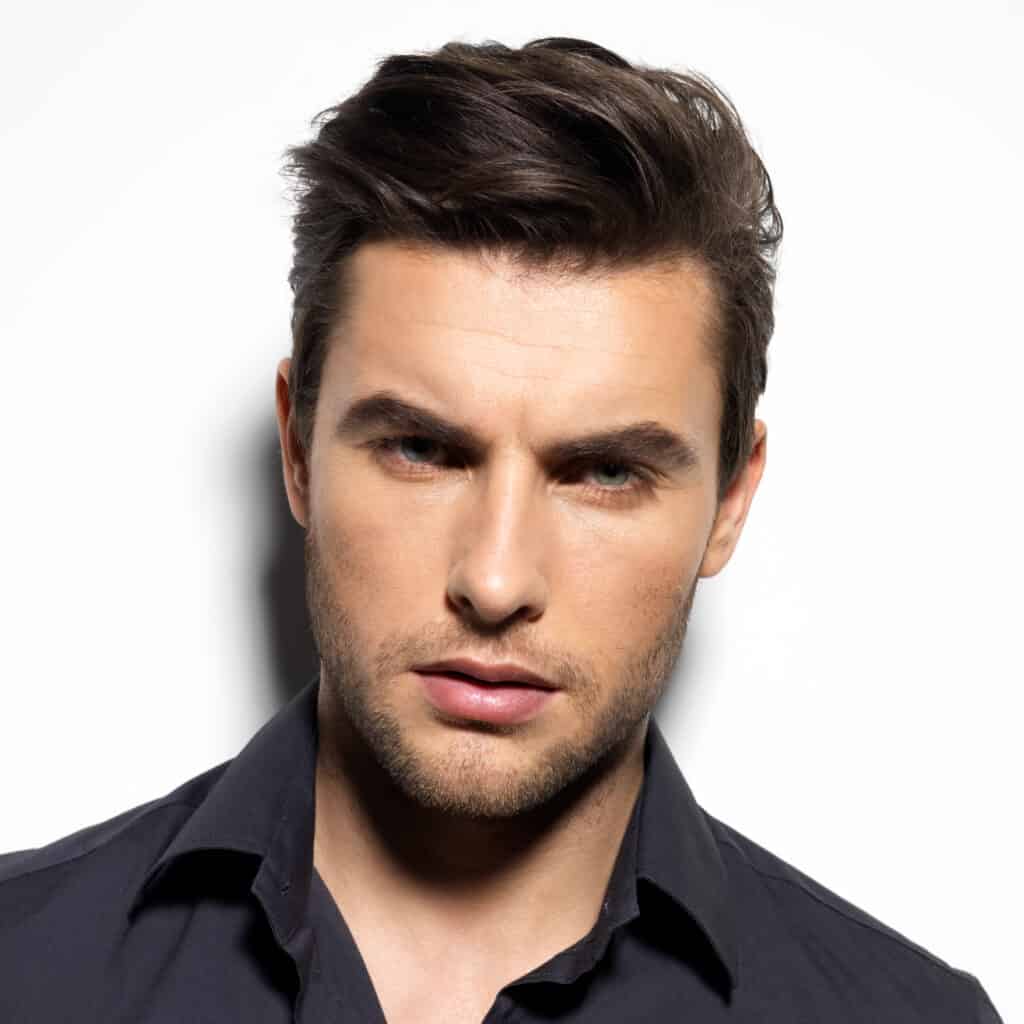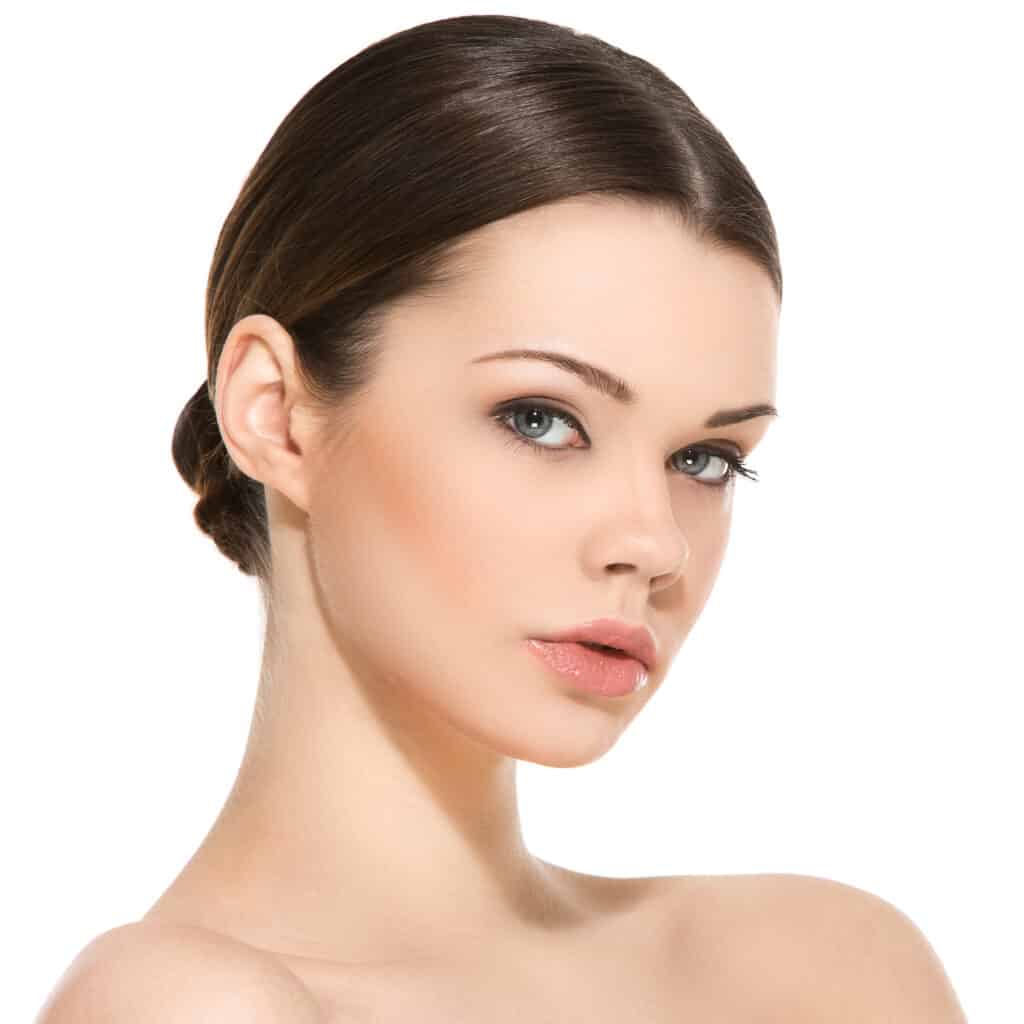 Chin and jawline filler - today, just a quick word on the treatment for women and men.
We are looking to provide volume and structure to the area to define and strengthen the jaw or lengthen the face - fantastic effects can be achieved for women and men. At Epione Aesthetics the products we use are world leading, fully tested products. The filler contains hyaluronic acid, a product naturally found in the human body. JUVÉDERM® Volux is the ideal product – an injectable but firmer gel for deep injection into the chin and jawline areas area to correct sagging or to add definition. The product offers one of the longest lasting effects on the market and can last up to 2 years.
The filler that we use can create long lasting contouring without invasive surgery, with lifting capacity 3 times higher than cheaper alternative fillers that you may be offered elsewhere.
As one of Harrogate's leading aesthetic specialists, we specialise in procedures that offer a rejuvenated appearance with no obvious signs of treatment, just a naturally enhanced look. Our approach to chin and jawline filler follows this ethos.
One of the hallmarks of the clinic is loyalty and we have built a valued patient following over the years and established ourselves as industry leaders for treatments including botox (and equivalent products), dermal fillers, lip fillers, non surgical facelifts and much, much more.
What many of our male clients do not realise before they come to us is that we can reshape your face without surgery - especially using chin and jawline filler. We understand that men want to look good and feel confident just as much as women.
At Epione Aesthetics we have a large number of male clients, who come to us for a variety of different treatments, from masculine facial reshaping to anti-ageing to hair removal and sweat reduction treatments.
For women and men Dermal Fillers is a minimally invasive aesthetic procedure that uses various techniques to subtly restore volume and structure to the face. Our extensive experience of facial anatomy ensures that we can offer you tailored advice on where to place Dermal Fillers for maximum effect whilst maintaining a natural appearance.
For men, if you are wishing to achieve a look that is less saggy, more masculine, less tired or sad, yet maintaining a natural look both when animated or perfectly still, then using Dermal Fillers to contour the face and reverse the volume loss that occurs as we age is for you.
The desired goal is a rejuvenated appearance and results are immediate lasting anywhere between three (very fine filler) to eighteen months (stronger filler) and have been known to last even longer in some cases.
Rest assured, we only use bio-degradable, non-permanent fillers in our clinic.
Call or message me on 07939340118 or email laurie@epione-aesthetics.co.uk