Profhilo treatment in Harrogate at a leading clinic in Harrogate is available. Epione Aeshetics is a nurse-led aesthetics clinic, it is important to recognise the difference between the (respected) beauty sector and the clinically-trained profession; at Epione Aesthetics you will only ever consult with a fully trained and experienced nurse clinician.
Here at Epione Aesthetics you can experience a wide range of aesthetic treatments in a professional yet relaxed setting. It is my mission to provide all patients with subtle yet elegant results that enhance your natural assets. I, Laurie am skilled nurse with over 10 years nursing experience, you can rest assured you are in great hands. I am also qualified as an independent nurse prescriber.
As one of Harrogate's leading aesthetic specialist clinics, we specialise in procedures that offer a rejuvenated appearance with no obvious signs of treatment, just a naturally enhanced look. Profhilo is an excellent example of a treatment programme that ticks all of these boxes.
One of the hallmarks of the clinic is loyalty and we have built a valued patient following over the years and established ourselves as industry leaders for treatments including profhilo, dermal fillers, lip fillers, non surgical facelifts and much more.
Profhilo is an injectable bio remodelling treatment that rejuvenates the skin from the outside in and provides a solution to volume loss and other signs of aging.
Sitting somewhere between a skin booster and a filler, this innovative treatment counteracts the skin laxity with a unique lifting and tightening effect and features a high concentration of hyaluronic acid that stimulates collagen and elastin in the skin.
The result is increased tone and texture and hydrated skin that glows with no downtime.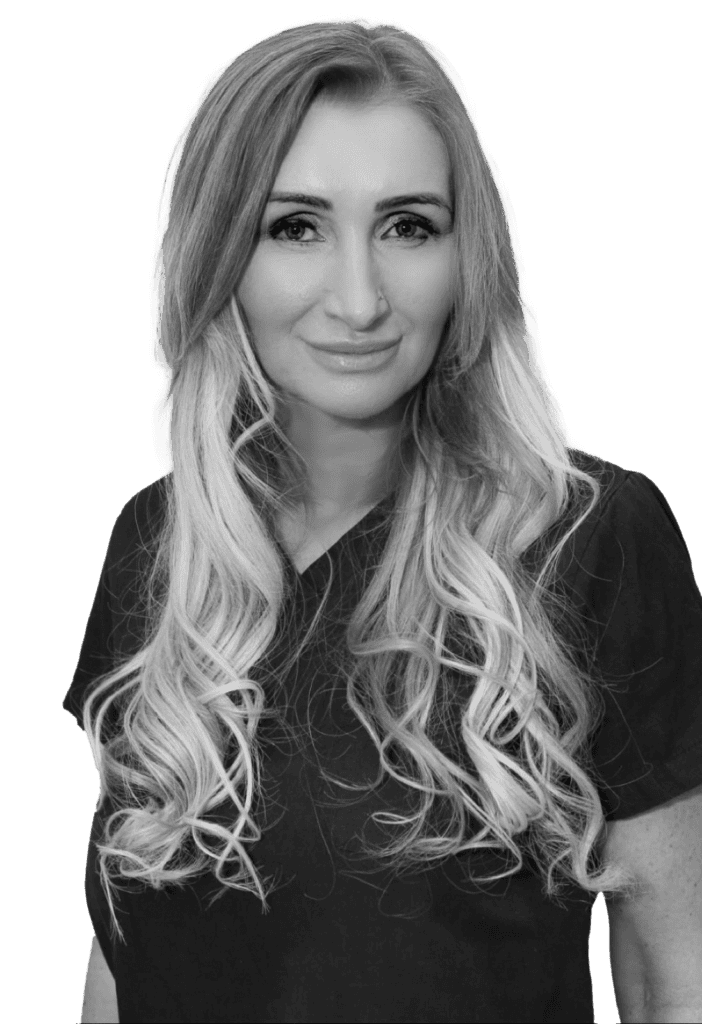 To book a no obligation appointment to assess your needs please go to https://epione-aesthetics.co.uk/contact/ or call me on 07939340118 and I will be happy to discuss your treatment with you in our relaxing and hygenic clinic setting at the Pure Treatment Rooms on Cheltenham Mount in Harrogate